DISHING OUT BIG FLAVOR
Live! serves up big, bold dining experiences. Award-winning concepts like fast-growing Sports & Social and PBR Cowboy Bar. Partnerships with world-famous chefs like Guy Fieri and Hall of Fame professional athletes like Troy Aikman. Premier concert and event venues like Arlington Backyard and The Hall.
You'll find places like these and a hundred more enlivening the gateways of pro sports stadiums, in high-profile entertainment districts, and at world-class casino resorts from coast to coast.
Sports and Social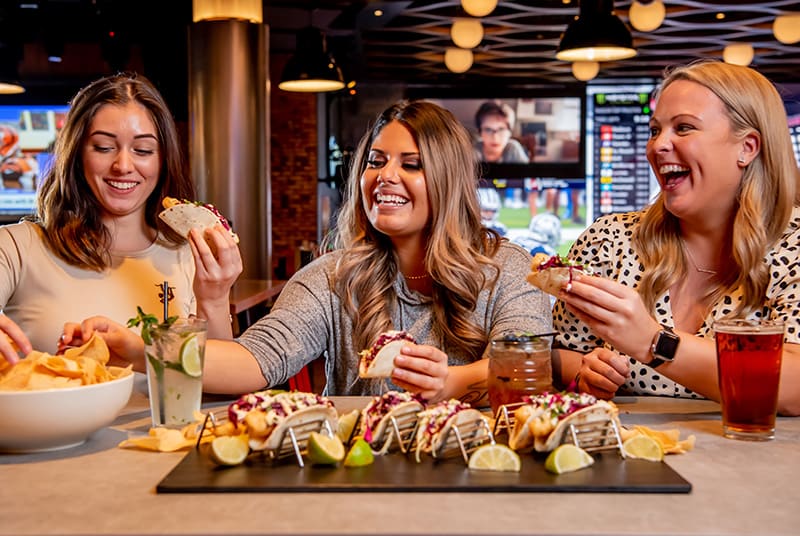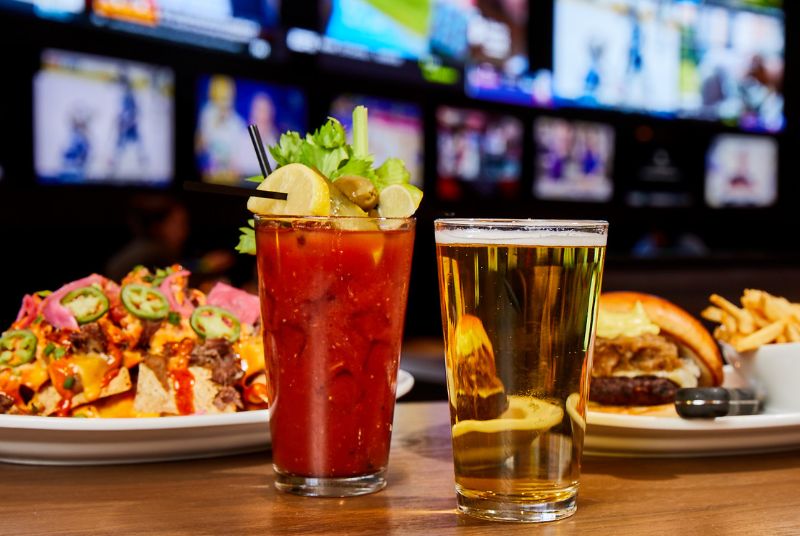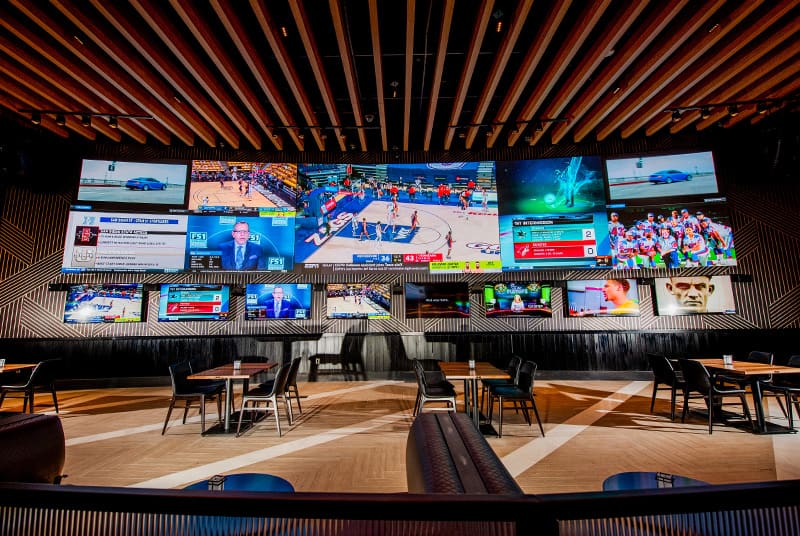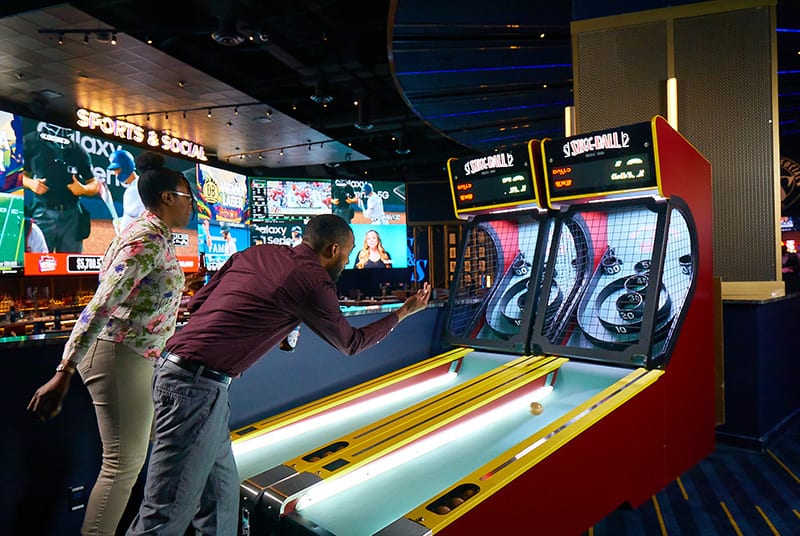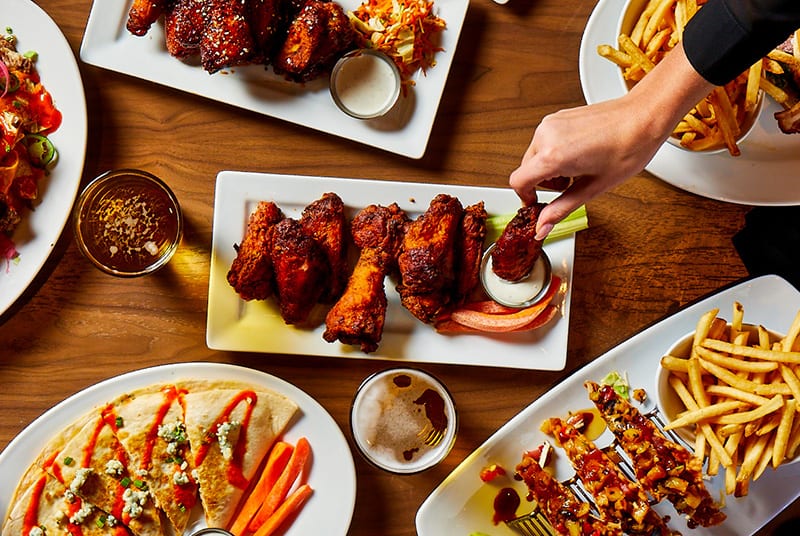 PBR Cowboy Bar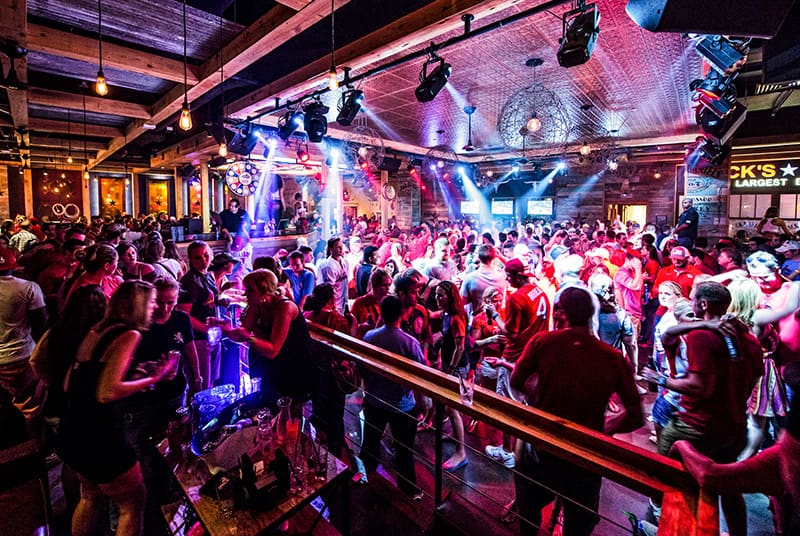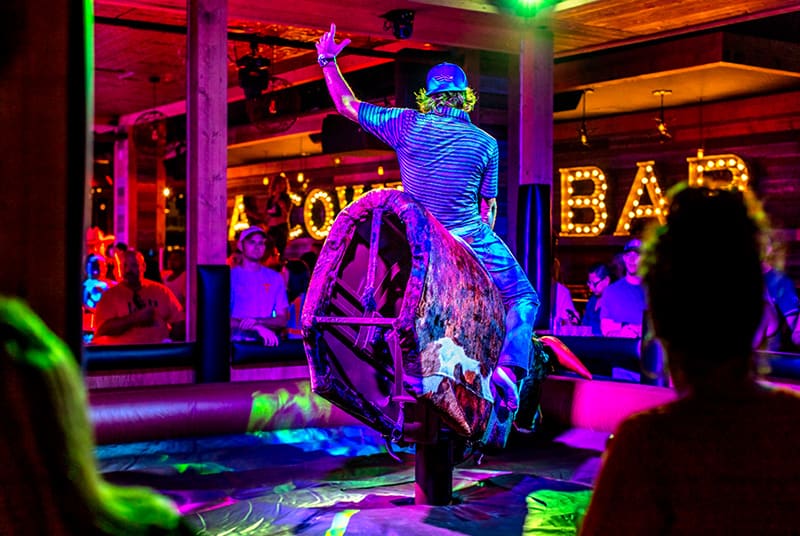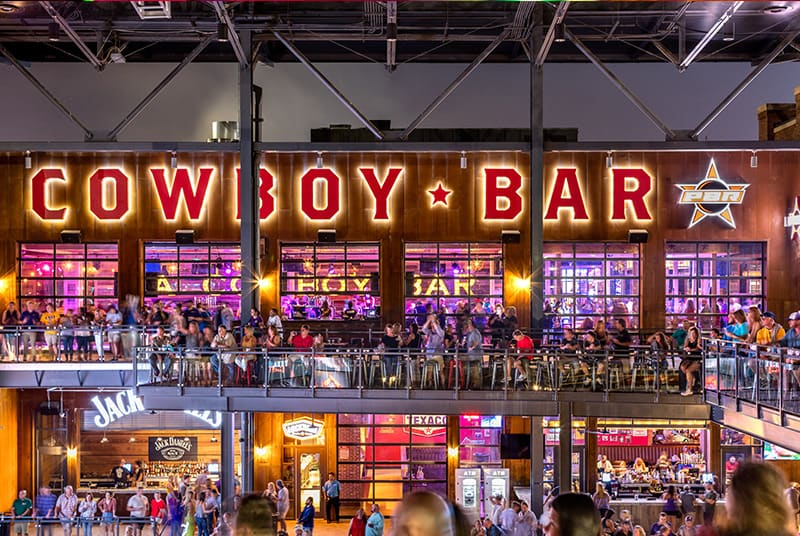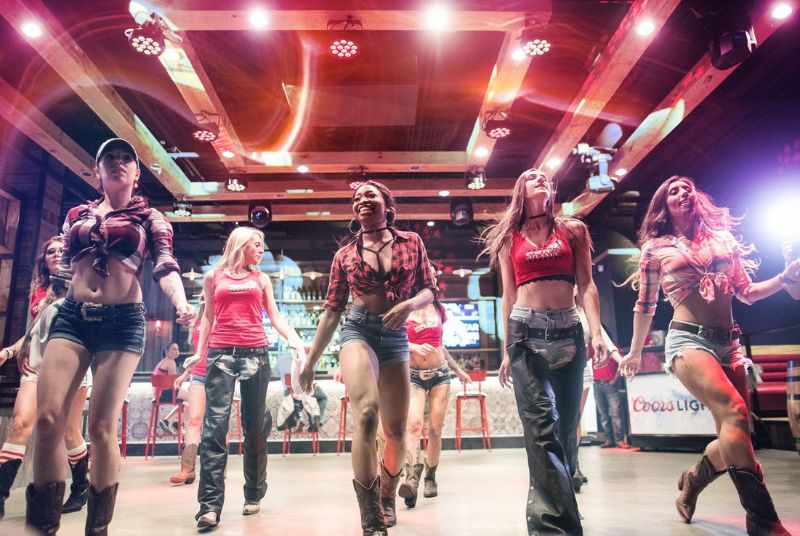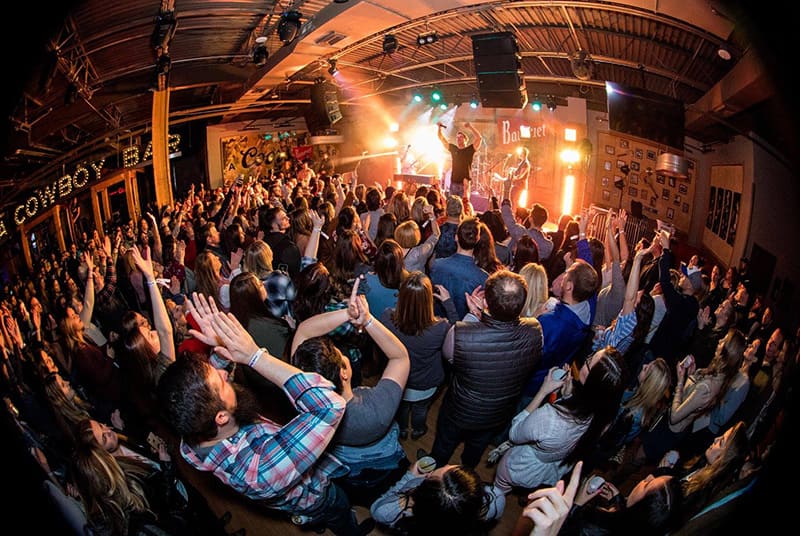 Live! Arena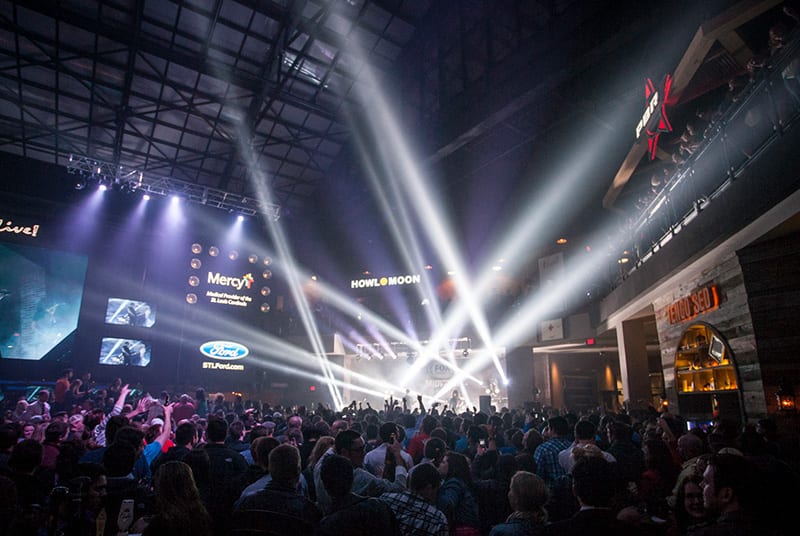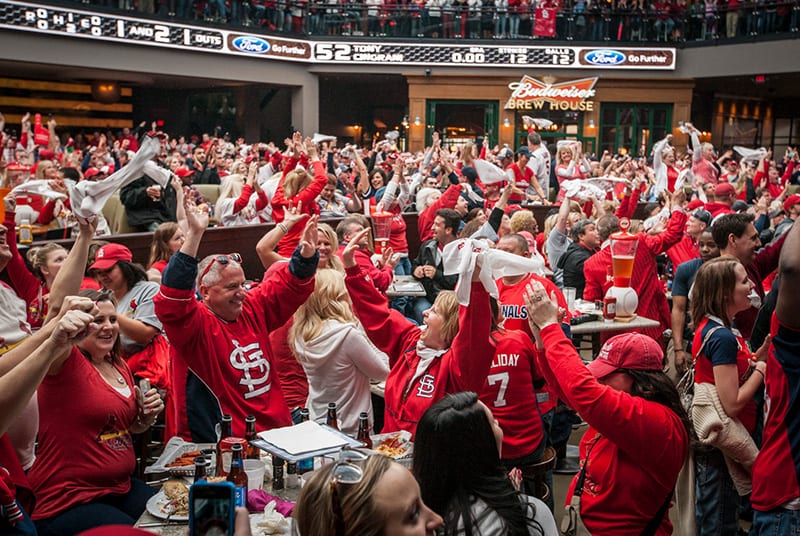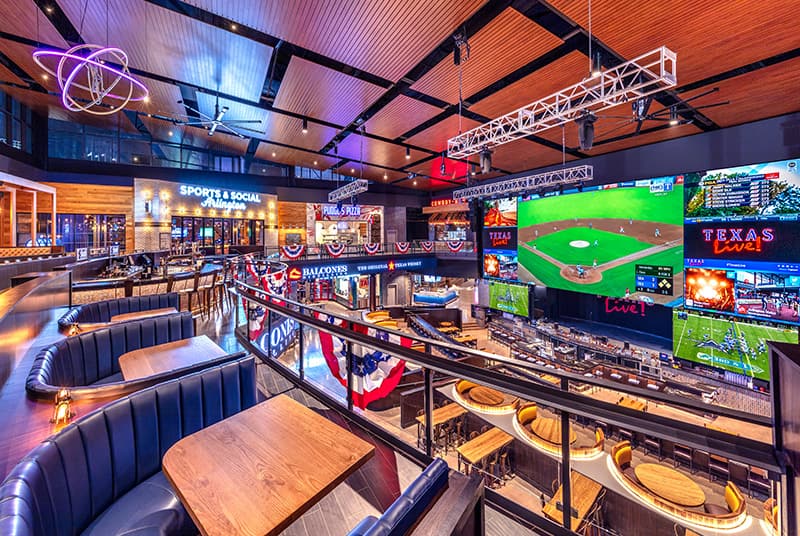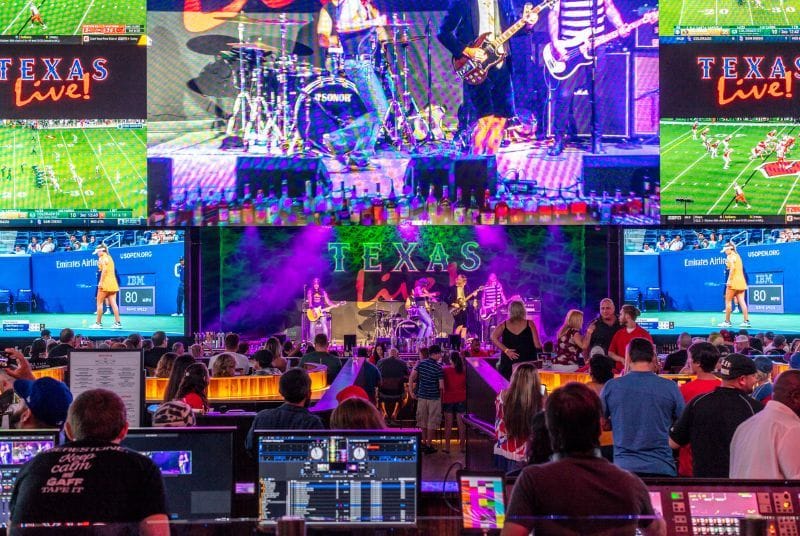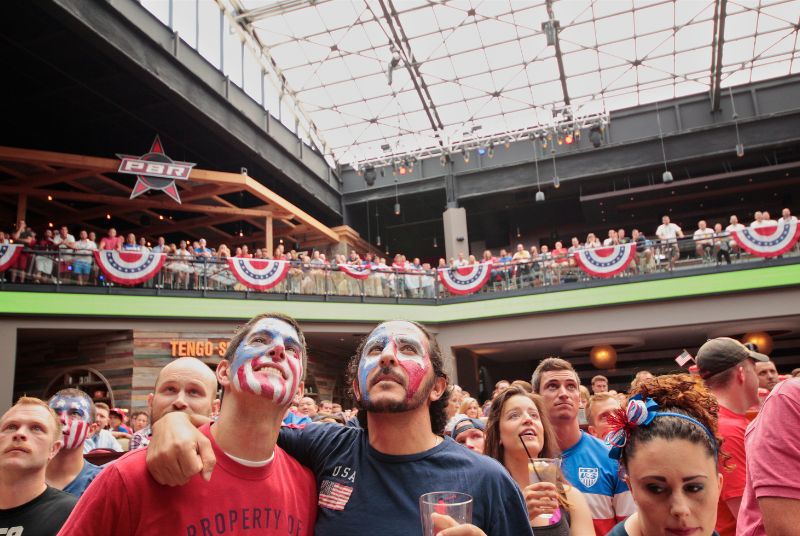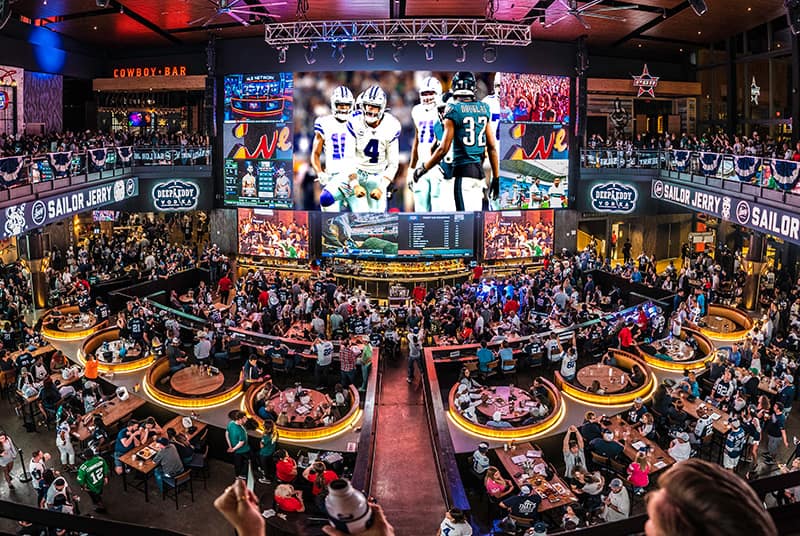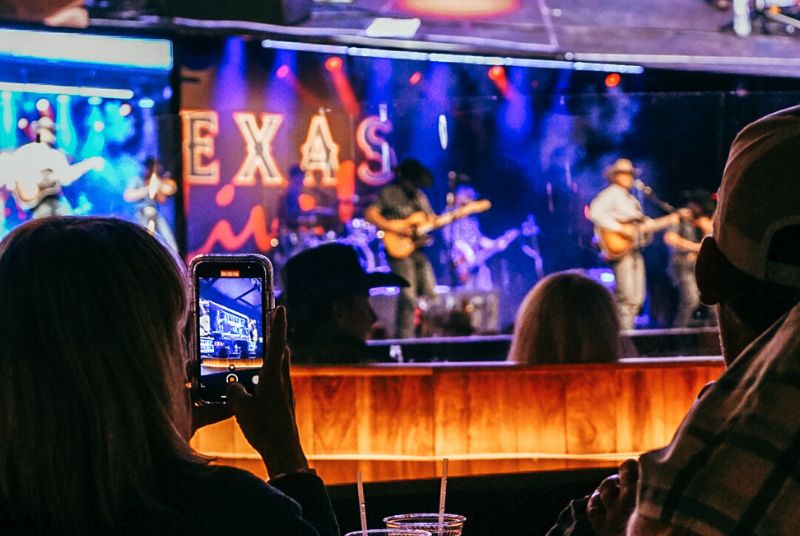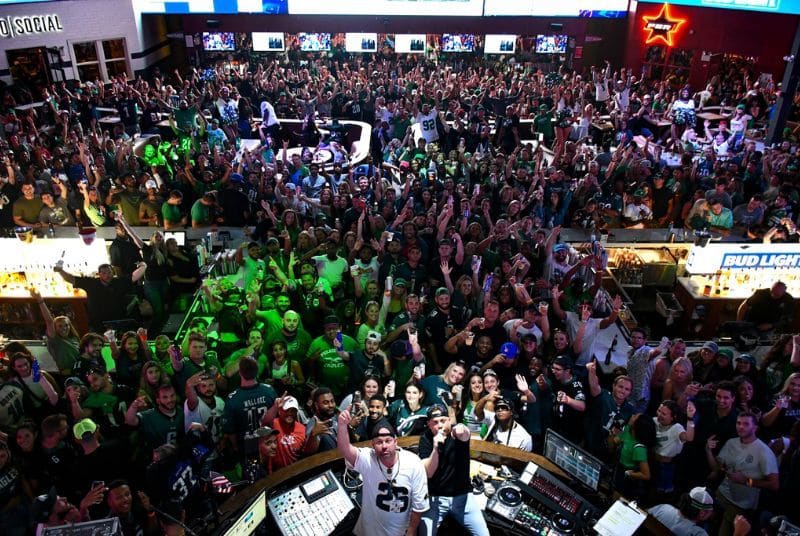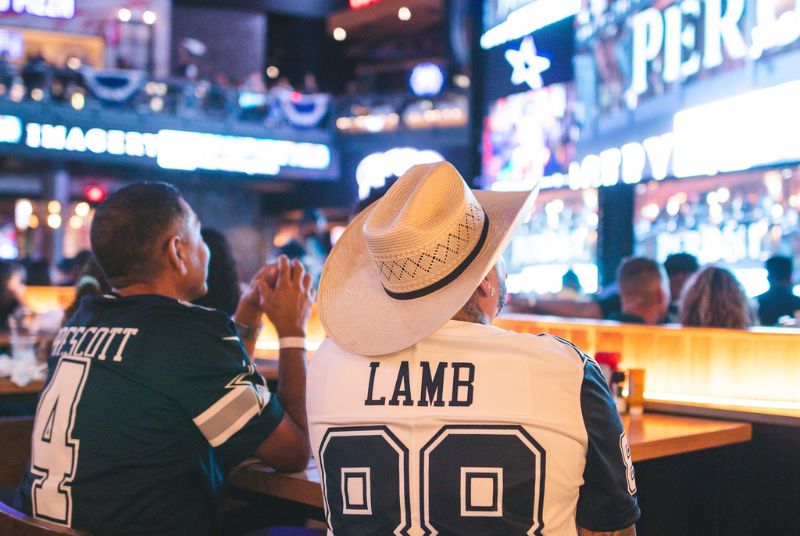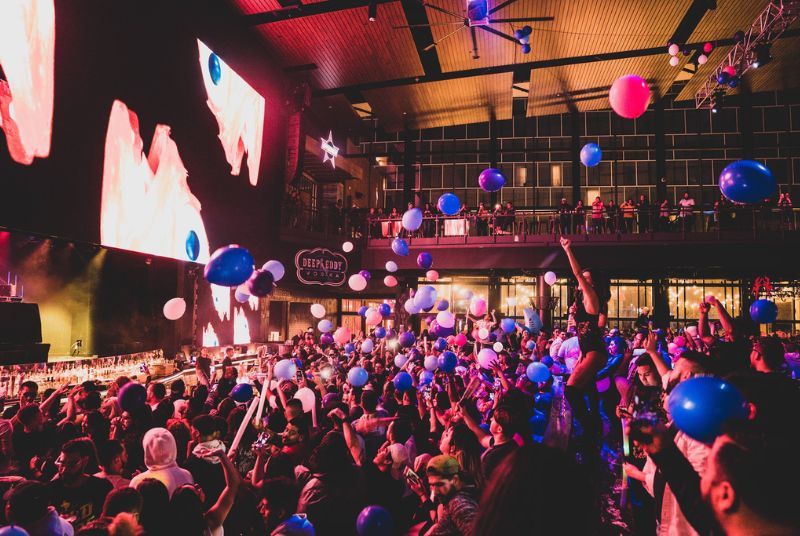 Let's stay in touch
Don't miss out on Live! news, specials, and upcoming events.